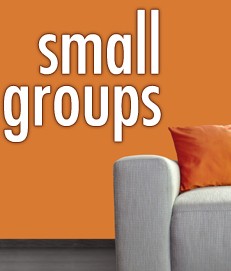 Receive guidance and teachings from DELRAE, a Life Strategist and Open Channel with 20 years experience, in an intimate setting with a small group (5+) of your friends or family.
Today you have the perfect opportunity to take advantage of Delrae's experience as a Life Strategist and personal insights as an open channeler by simply hosting a small gathering in your home featuring DELRAE.
Explore life in general (is there a heaven… is there a hell?) or imagine having the opportunity to ask those questions specific to the challenges you are currently experiencing in your life and receiving guidance that allows you to rearrange the puzzle pieces, giving you a completely new  picture of your life.
DELRAE is currently in the Twin Cities – MN/WI area. Contact us TODAY to schedule a gathering. Each gathering will be two hours with a group of 5 or more people at $25 per person. (If location is 20+ miles for Delrae a small remuneration to cover travel costs is expected and appreciated)
For More Info or To Schedule
CALL:
715.472.4430
or
WRITE:
Life Learning Center of Self @ gmail.com