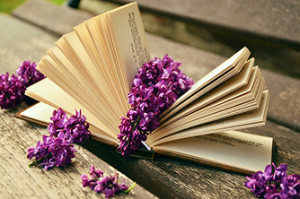 Delrae J. Bantz now offers personal One on One sessions by phone. These are hour long private sessionsin which you privately meet with Delrae by phone to ask questions, gain clarity and receive guidance. It's like your very own 'personal teleseminar'! You can use your session to receive guidance and teaching on anything you desire, like:
To get clarity and guidance in life situations and your life purpose.
To release and clear blocks and connect with your Infinite Self.
To receive guidance and teaching in the arts of manifestation and receiving.
To receive techniques and guidance to recognize and release unsupportive habits and step into your absolute worthiness.
To receive alignment with the new multidimensional frequencies of the Shift.
Have Delrae guide you in creating a powerful personal process to support you in manifesting your life intentions and soul alignment.
The sessions are accessible through Skype. For more info and to reserve your private One on One with Delrae J. Bantz please call 715.472.4430.
Personal or Professional One on One -in person -by phone
Seminar Scheduling
CALL:
715.472.4430
or
WRITE:
Life Learning Center of Self @ gmail.com