Frequently Asked Questions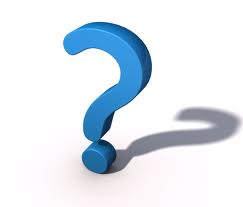 Q: What is the cost for a session with Delrae?
A: Please call the Life Learning Center of Self Home Office at 715.472.4430 for all pricing information and to schedule a session.
Q: What type of payment is accepted?
A: Check, Paypal, Major Credit Cards. All payment to be confirmed 48 hours prior to your session or seminar
Q: Do you accept Insurance?
A:  Your costs may be covered in part by insurance. Please check with your insurance provider.
Q: What hours are you available?
A: The Scheduling Office is open from 9 a.m. – 4:30 p.m. CST Mon – Thurs. SeeSCHEDULING for currently available days.
Q: What, if anything, do I need to bring to a session?
A: You will receive a questionnaire prior to your first session. Please bring the answered questionnaire with you to this first session. To gain the most from your session bring a willingness to look at the truth of an issue currently challenging you.
Q: Can I bring a friend?
A: You're welcome to bring a friend along though the session will be held privately between you and Delrae